Course Description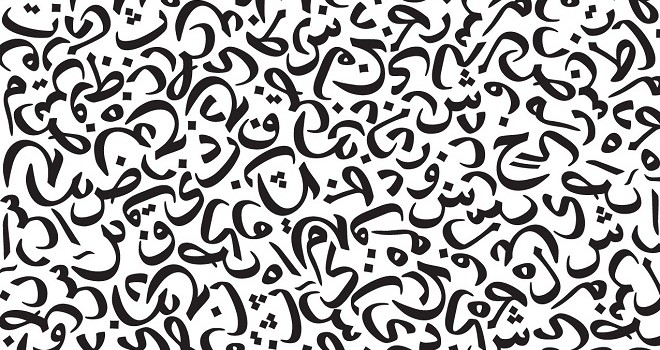 This course is considered to be the first step for a student of Arabic who wants to proceed to some formal instruction, either level 1 or any other course related to Arabic language. This course provides an introduction to Modern Standard Arabic. The course is basically dedicated to the Arabic alphabet as it covers the 28 letters of the Arabic language, their pronunciation, vocalization, positions in the beginning, middle and the end of the word.
Participants will learn how to read the complete Arabic alphabet, differentiate between letters and sounds and connect letters to make words. In the process, participants will acquire some basic vocabulary, develop oral-aural skills and learn the sounds of the Arabic language through script and simple dialogue work.
Course Requirement
No knowledge, exposure or familiarity to the Arabic language is required. Previous knowledge of Arabic is not required, as the course will start from level zero. Students completing this course may then pursue the Zaytuna Certificate in Arabic Studies course.
Objectives
To introduce students to the Arabic alphabet and sound system (Modern Standard Arabic), and to provide the student with the ability to engage in simple conversations.
Learning outcome
Upon successful completion of this course, participants will be able to read and write the Arabic alphabet and individual words; engage in simple conversations involving greetings/introduction of self.
Differentiate between letters
Understand the pronunciation of letters and sounds
Read & write simple words by dictation
Commencement Dates:
18 January 2017
12 April 2017
5 July 2017
4 October 2017
Time: 8 pm to 10 pm
Frequency: Twice a week, Wednesdays 8 – 10pm and Saturdays 2 – 4pm
Teacher: Sidi Abid Essalah
Venue: SimplyIslam (152 Still Road)
Fee: $240 (inclusive of notes)
Lessons: 12 lessons